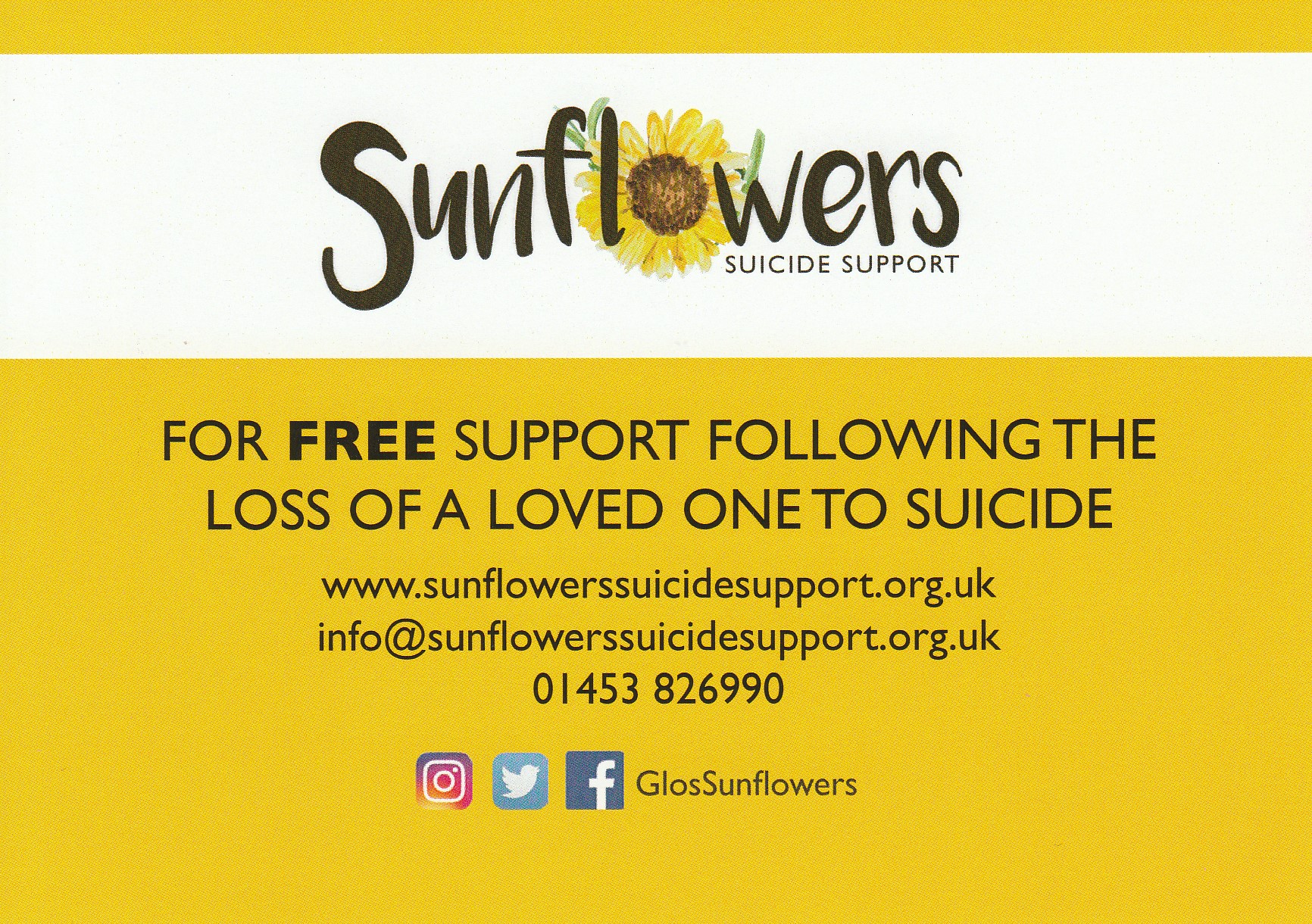 A MESSAGE FROM YOUR CHARITY OFFICER
Dear fellow ralliers, this year I will be taking over the role of Charity Officer and we will be supporting a local charity who are there when any one needs support following the loss of a loved one to suicide.
Throughout the year we will be raising this money via various events, the first of which is the Charity Sale and Coffee Morning to be held this coming Saturday at St Johns Church Hall Churchdown. From 12 noon until 3.00pm. Then we have the car parking at the Rikenel Health Centre on October 30th,
We would be glad of some help with this, If you are able to do a shift for a hour or two I would be very grateful. Phone me on 07969969966.
On most rallies we will be doing our "Half & Half" draws and hopefully come up with some new ideas to support this good cause
See you on the rally field in 2022 until then take care, Regards Brenda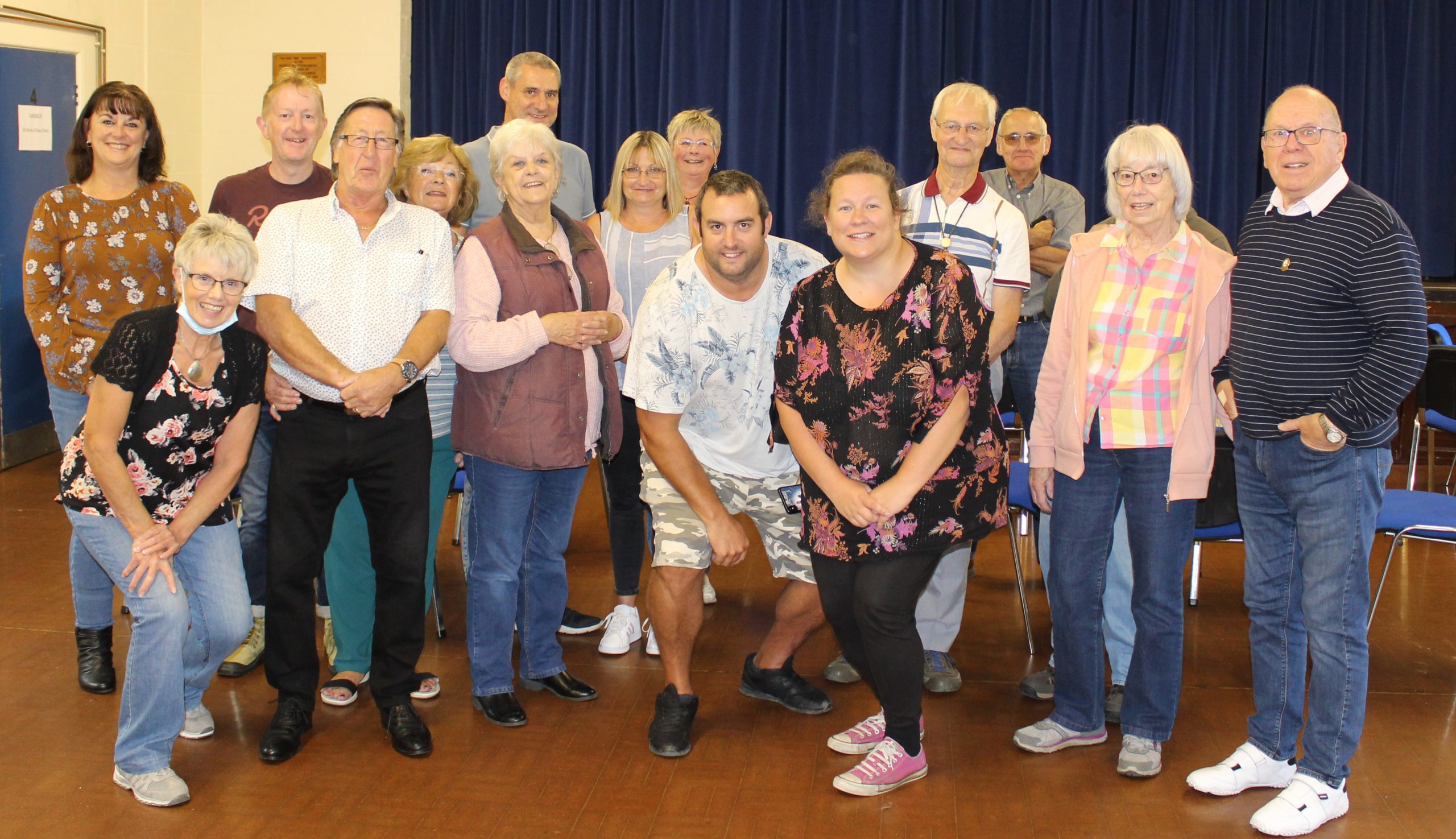 Pictured above, All those helping to raise funds for our charity at the Coffee morning and sale held at Churchdown Village Hall, Together we managed to raise £310.00 to go into our charity pot, The next charity event is manning the Rikenel car park on Saturday October 30th, if you can help please ring 01452 371310.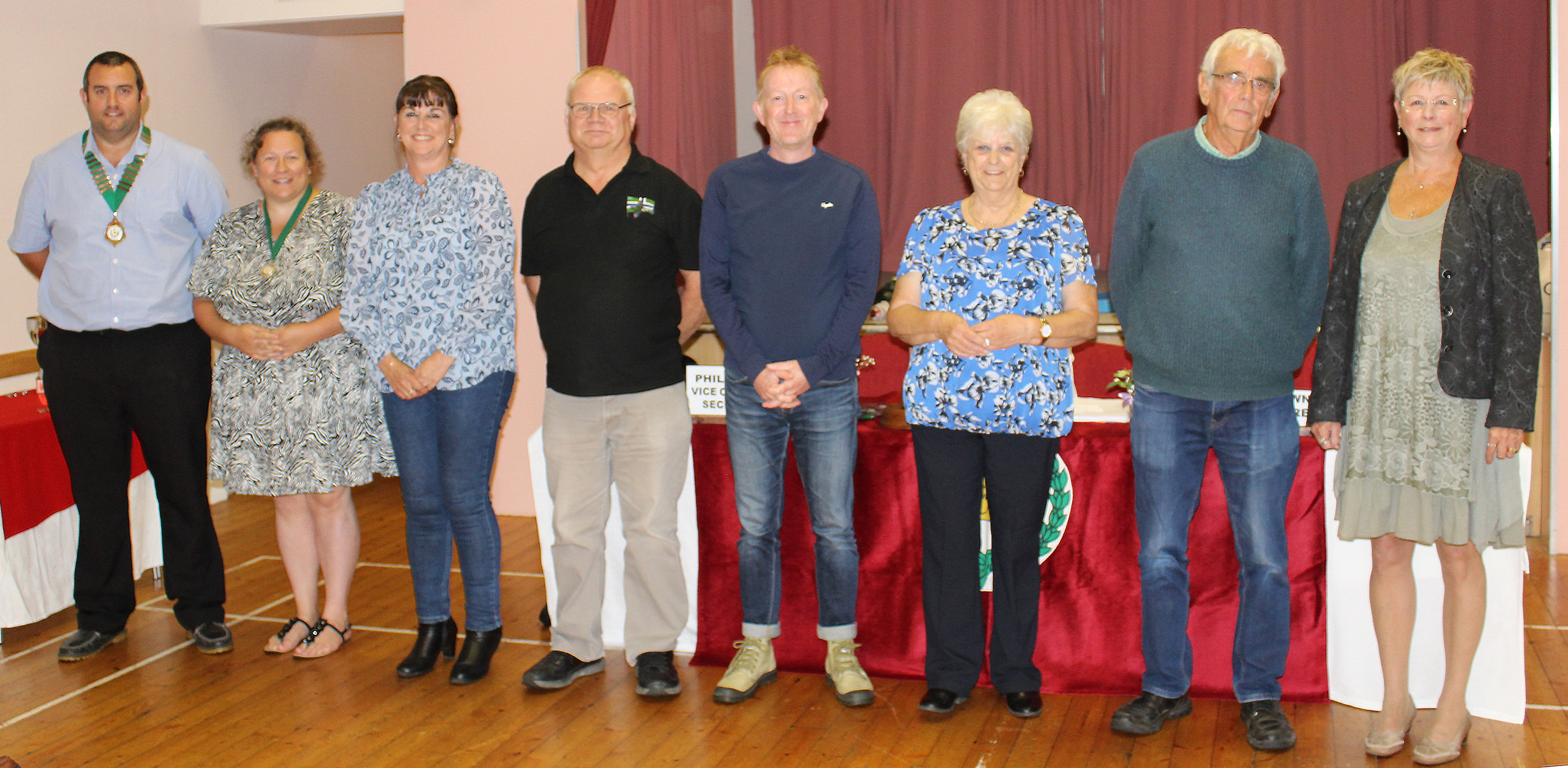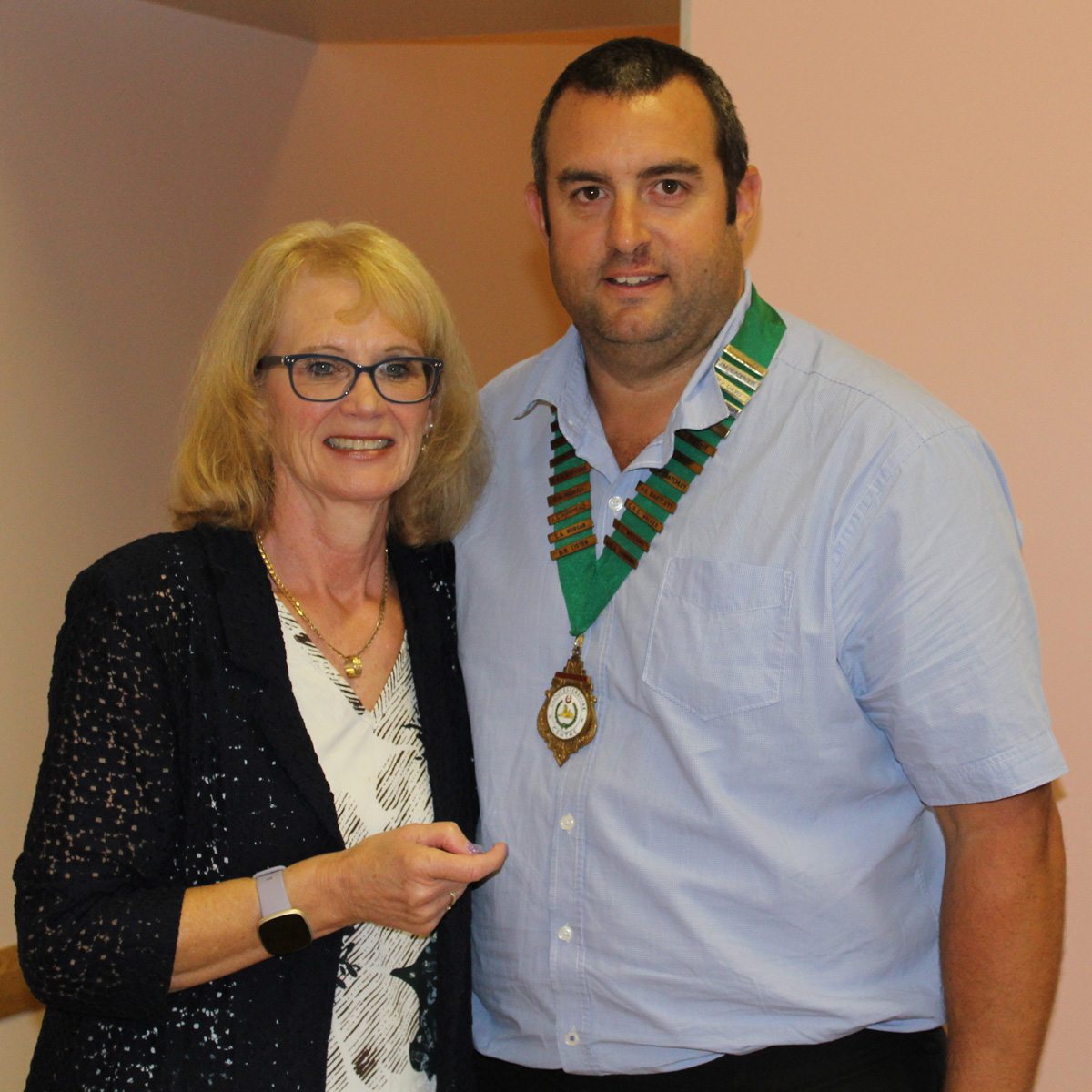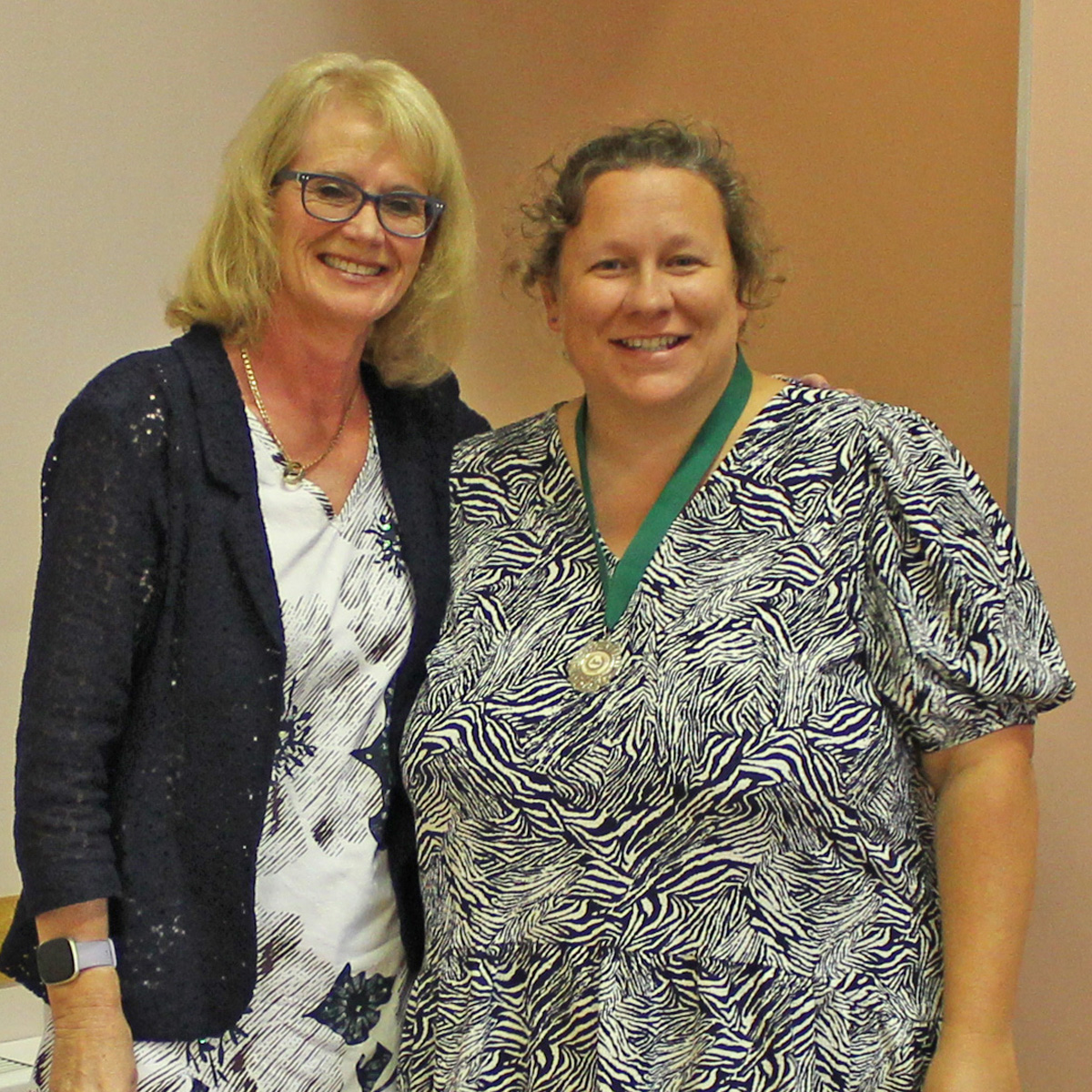 The new committee for the 2021/22 season are above. Outgoing Chairman Di Kalus with from left to right Phil Harris, Dawn Hartell and Tara Harris. The new committee is pictured on the right.
A big thanks must go to Di Kalus for seeing us through this difficult year, we wish her all the best
*****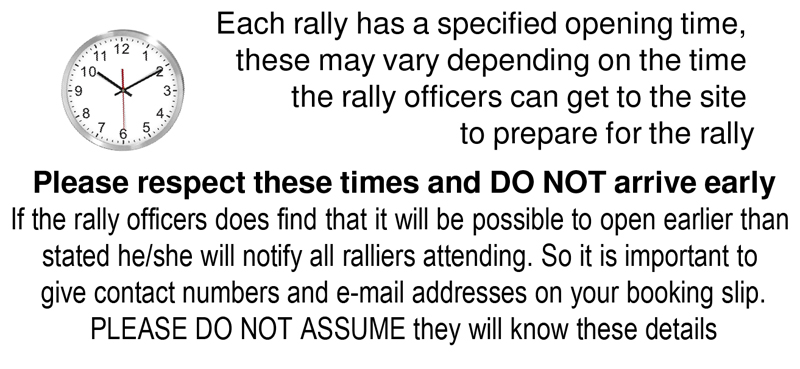 Do you have a favourite spot?
Know of an interesting place to visit?
Found somewhere different?
Then why not organise a rally there.
Plenty of help available.

Contact our Rally Sec.
Tara Harris for details