Our charity sale is coming to a new venue, ST JOHN'S CHURCH HALL, CHURCHDOWN on OCTOBER 9th. We need good quality bric a brack to sell as well as your support to make this event a success and raise money for our charity which this year is to support the AIR AMBULANCE, lets hope you will never have cause to use it but be assured that it is there if needed.
If you can give up your morning on OCTOBER 9th to help man one of our stalls at our COFFEE MORNING and CHARITY SALE we would be most grateful. Get in touch with our Charity Officer, Andrew Holmes on 07795 622777.
Also spread the word and lets make this event a great success.
This is our annual appeal for members to come forward to serve as committee members. Just a couple of hours on the first Wednesday of each month is all that we require to make a difference and secure the survival of our Centre. No previous experience is needed, we have plenty of old hands who we can call on for advice but we also require new blood with new ideas to take the centre forward.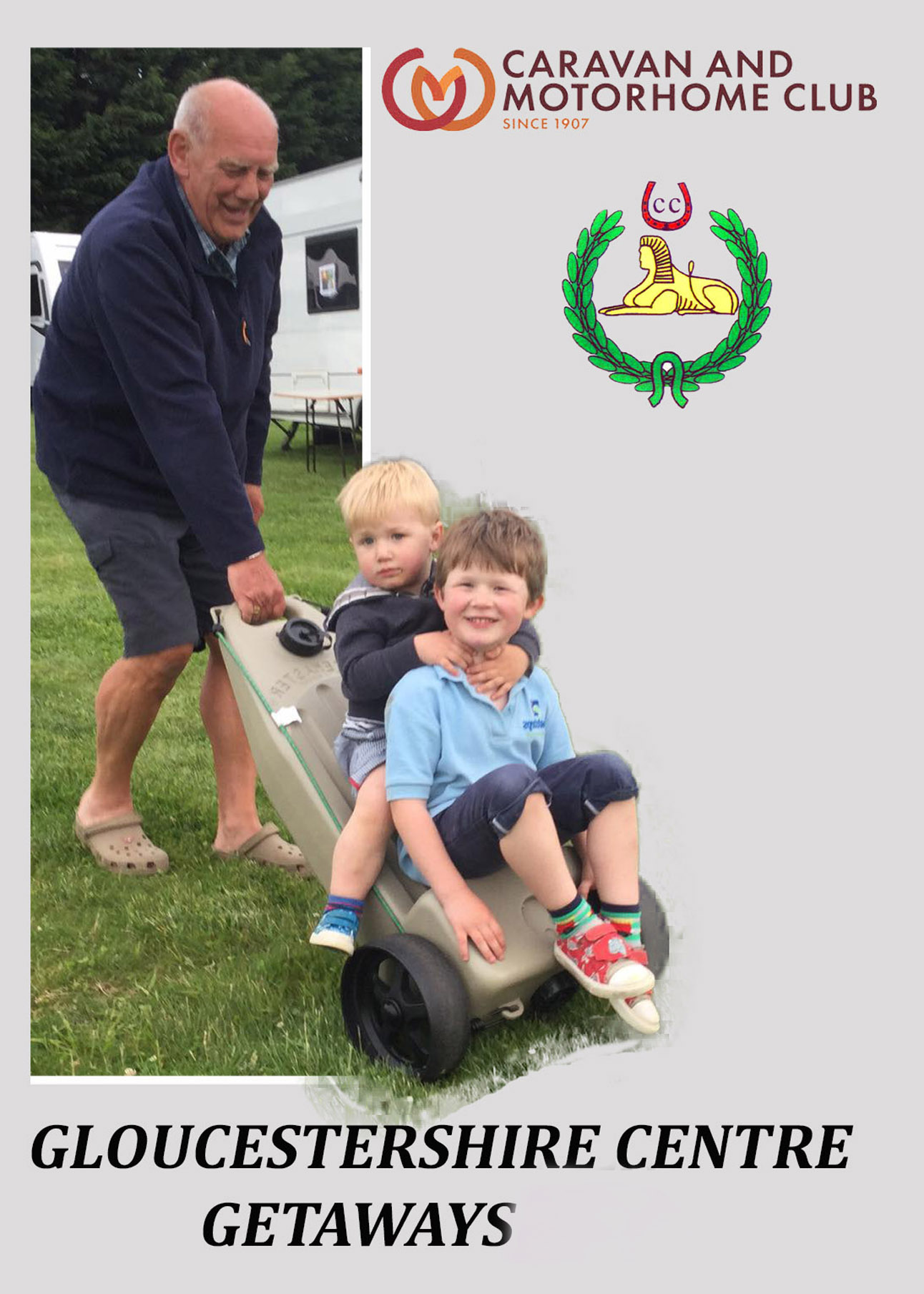 Have you a good idea for the 2022 Handbook cover?
The entry can be a photograph, a drawing or a combination of both but should represent caravanning in Gloucestershire.
Your entry is eagerly awaited, and will be voted on at this years AGM
Entries should be A5 (Handbook size) and be received by one of the committee by September 24th, You can also e-mail your entries for me to print out, send them to:- m.pellatt@blueyonder.co.uk.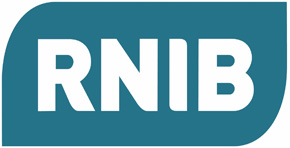 THE CHARITIES WE ARE SUPPORTING ARE AS ABOVE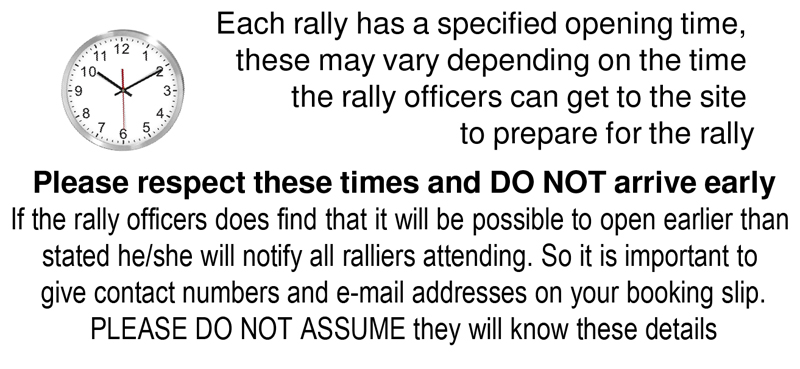 Do you have a favourite spot?
Know of an interesting place to visit?
Found somewhere different?
Then why not organise a rally there.
Plenty of help available.

Contact our Rally Sec.
Tara Harris for details