CHAIMANS MESSAGE
Welcome to the Gloucestershire centre caravan and motorhome club, it is my privilege to stand as your Centre Chairman, I have had a great deal of pleasure from caravanning over the years and I'm hoping
to encourage others to come and enjoy rallying and explore our lovely countryside.
We are a friendly centre and welcome all Caravan and Motorhome Club members. We organise a programme of rallies and events for you to enjoy either for a weekend or a holiday away, A great programme is coming together for 2022 which has a wide mix or venues and prices we hope will
appeal to a broad spectrum of members, I am excited to get out and see you all again.
I'd just like to take this opportunity to thank our committee members/rally officers who do
everything for free and give of their time generously, also a huge thanks to our past chairman
Di Kalus for looking after the centre for the last few years.
Phil Harris, Chairman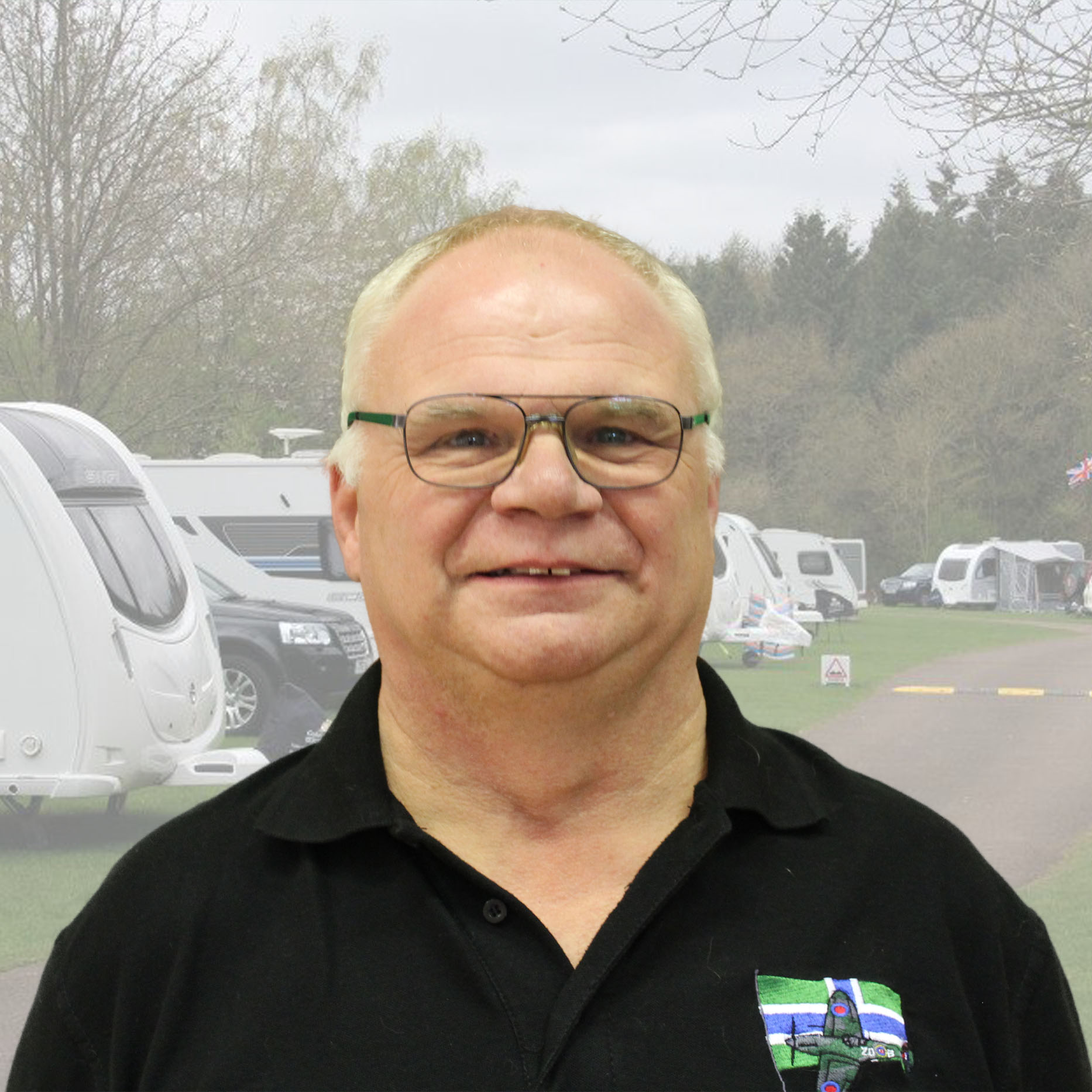 Mark Pillinger
Committee
01594 730096
Gwyn Lapayne
Committee
07711 562702